How it works   |   Results   |   Key Ingredients   |    ORDER NOW    
---
This is a transformational
nintey-day program
for your dog.
---
"Dogs slow down with age —just like people do. If your dog is getting older, joint pain is common and can take away your playful companion or reduce long walks to steps before it's time to rest.
With all of the options available from your vet's office, on the internet, and within your local pet store, choosing the right products for your dog is confusing and time-consuming. And, at the end of the day, you can only hope something will make the difference for your dog.
The program was designed to address moderate to severe Arthritis, Hip Dysplasia, and other joint problems. For my dog (and tens of thousands of other dogs), this product worked when nothing else did.
We're so confident VetSmart will make the difference for your dog too, we offer a 90-day, 100% risk-free, money back guarantee so your dog can begin recovery immediately with ZERO RISK!"
- Russ Kamalski, Founder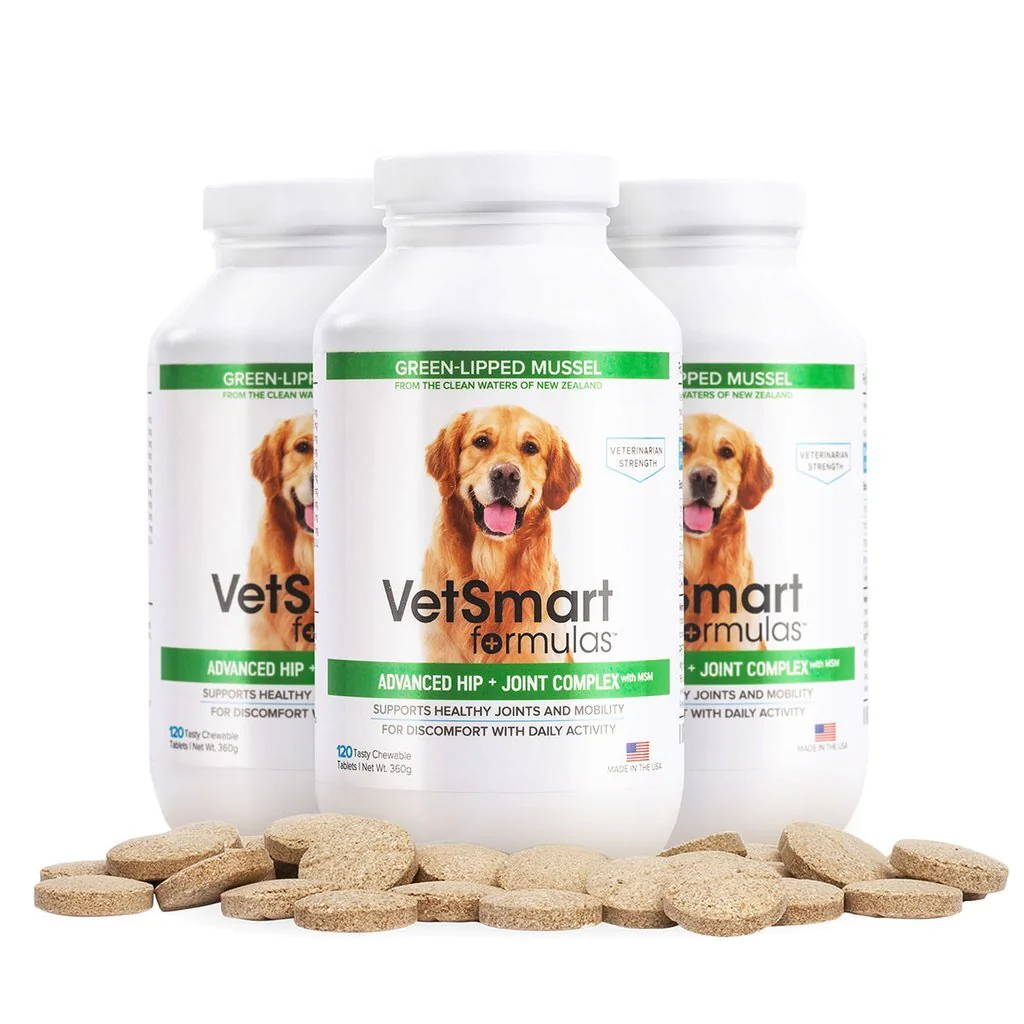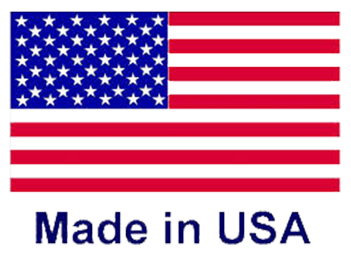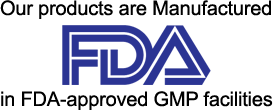 ---
pain-free like a puppy again.
Stop arthritis and joint pain now! There isn't another solution like this on the market. Our Advanced Hip + Joint Complex contains the most effective all-natural ingredients available, like Green Lipped Mussel, Sea Cucumber, and MSM. This product will reduce painful inflammation, support cartilage repair, and increase range of motion.
---

---
---
"Even runs up stairs again..."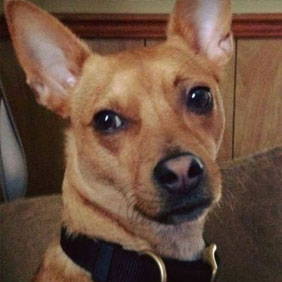 "My dog Rio has been on the Advanced Hip & Joint Complex for almost four months now, and it is making a really big difference in his mobility and his comfort level. He became a "tri-pawed" back in Oct 2018 after a leg injury, and ever since then, he was progressively losing strength and muscle mass in his remaining rear leg... I was having to lift him from the backyard into the laundry room after his trips outside because he couldn't get up the three small cement steps by himself anymore.
I began noticing a difference about three weeks after he started taking your product, and he has slowly regained strength in his rear leg and overall better mobility. He also seems to be in less pain, and even runs up those same back stairs again now I really do appreciate your top-notch customer service. Thanks again!!" - Sandi
---
"Even Cosequin didn't work..."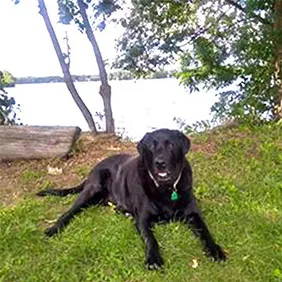 "My 11 year old lab was getting real stuff on his hind legs and walking so slowly. So I started looking online to see what else was put there because even advanced Cosequin didn't work. This is my second bottle and I didn't tell my husband to see if we would notice a difference. He says I went to feed him and he was doing this circle dance and has more energy. He's moving better now. Been researching that Green Lipped Mussel apparently does wonders!!! Will continue giving this to him. They must be tasty because he eats them like treats. I highly recommend this since my boy feels much better!" - Nancy T.
---
"Remaekable improvement..."
"My 10 year goofy Doberman is back to running around stealing sticks and chasing squirrels! His back legs were given out on him and he was falling continuously and required help getting down the steps. After using your product for approximately 2 months we noticed remarkable improvement." - Lee V.
---
Notable results in just 2-3 weeks!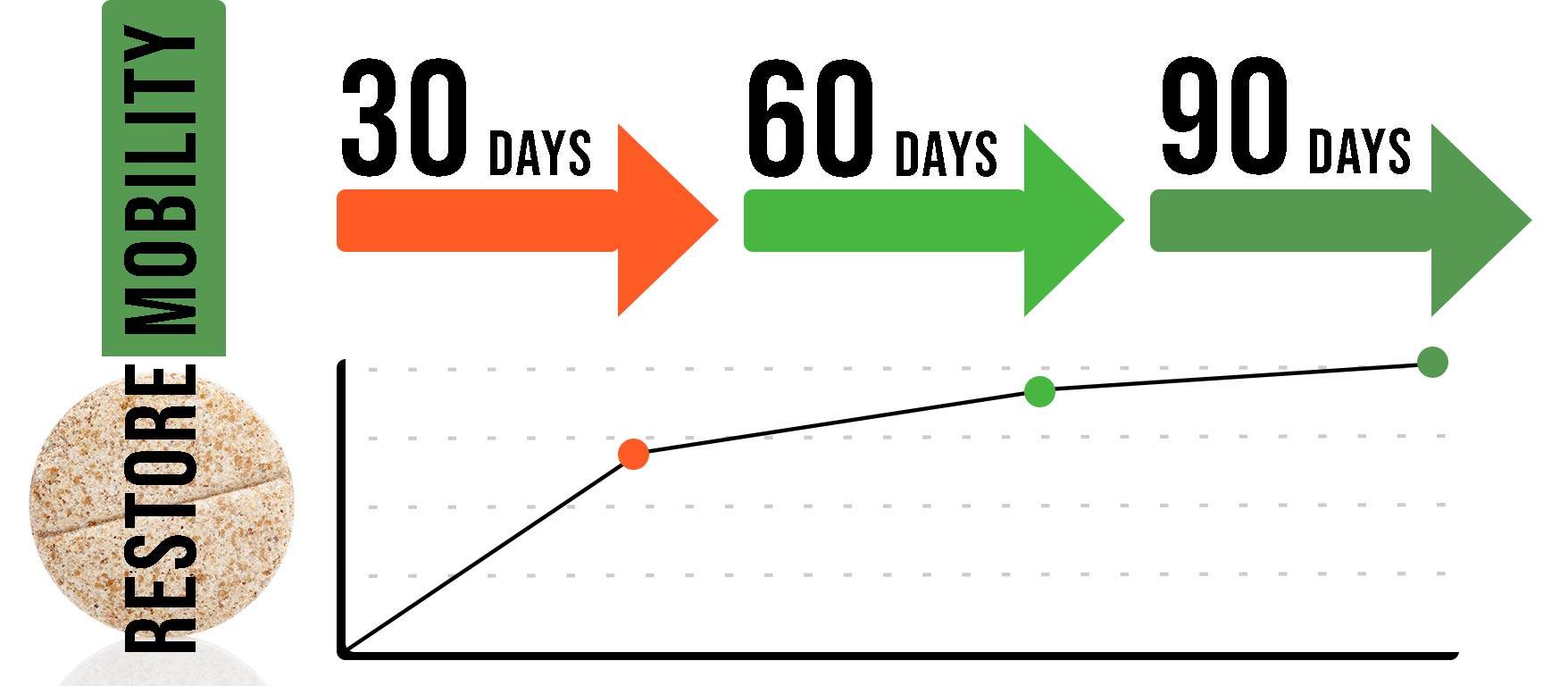 Veterinarians typically sell products that are stronger and more effective than what you might find in a retail pet store. The products are formulated to higher standards, and they contain more of the powerful "active ingredients" that are helpful in delivering the benefits to your pets. VetSmart Formulas products are specifically developed for veterinarians, and we are proud to call them "Veterinarian Strength."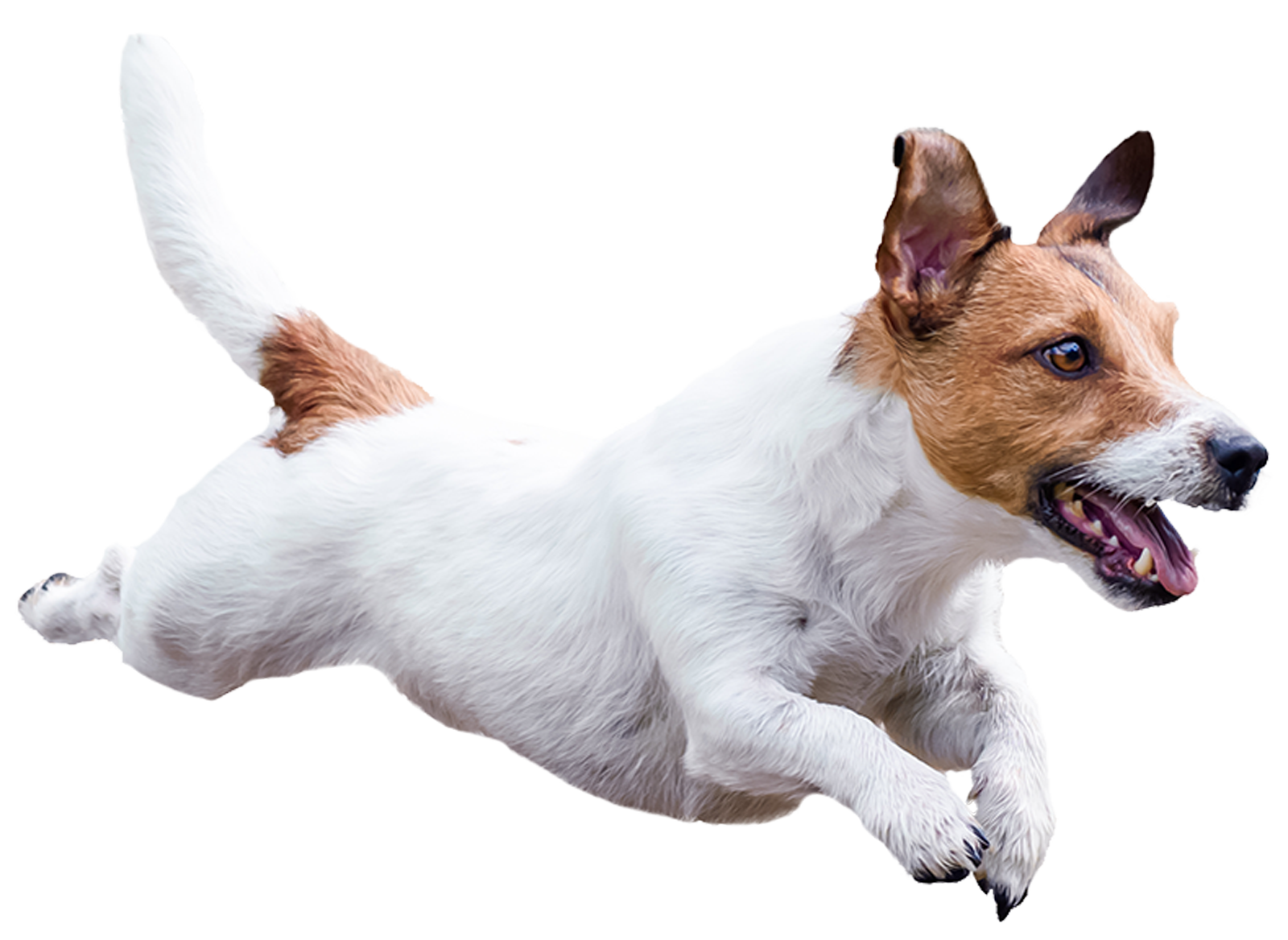 ---
---
---
---
---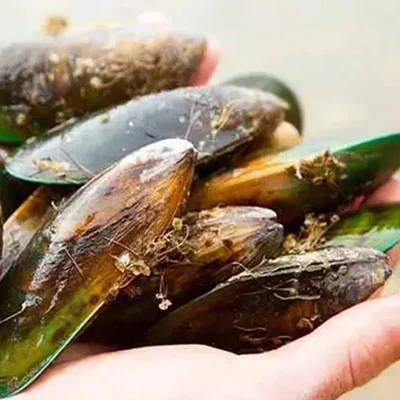 ---
Medical experts know that Omega-3 fatty acids EPA and DHA are critical when it comes to reducing inflammation. Research indicates that Green-Lipped Mussel contains more than 30 critical fatty acids that reduce inflammation from arthritis, hip dysplasia and joint issues. This minimizes your dog's joint pain and discomfort.

Green-Lipped Mussel is a powerful all-natural nutrient that also allows pet owners to reduce or eliminate the use of prescription non-steroidal anti-inflammatory drugs (NSAID's) like Carprofen that can be harmful over long periods of time and may cause severe gastrointestinal irritation. Another benefit to Green-Lipped Mussel is it includes Polysulfated Glycosaminoglycans (PSGAG's), which are a key building block for your dog's healthy cartilage and joint fluid.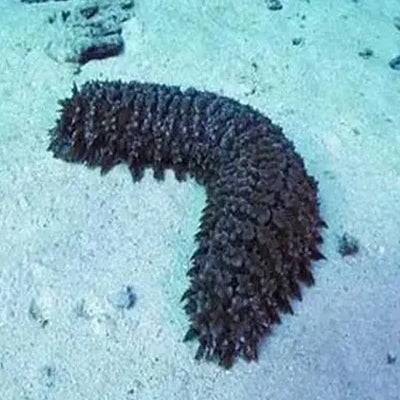 ---
Sea Cucumbers are marine animals (echinoderm) related to the starfish and sea urchins. They are an excellent source of chondroitin sulfate and have long been used to support joint mobility and joint tissue maintenance.
We include Sea Cucumber as a purified powder in each tablet. Sea Cucumbers also have a potent anti-inflammatory effect, which helps alleviate pain in dogs with arthritis. According to a study published in 2008 in the American College of Rheumatology, patients with rheumatoid arthritis usually have high concentrations of certain lipids know as prostaglandins, and Sea Cucumber helps regulate the balance of prostaglandins. Additional benefits include healthier skin, an improved circulatory system, stronger bones and teeth, and an overall healthier immune system.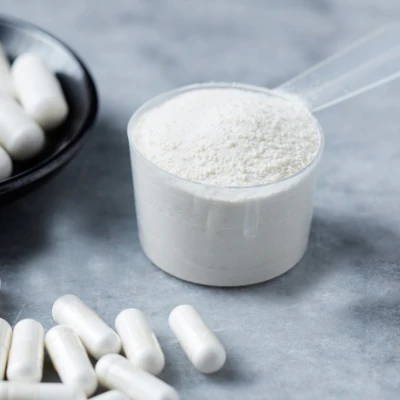 ---
MSM is a safe and effective agent which helps maintain cell membrane permeability and regeneration.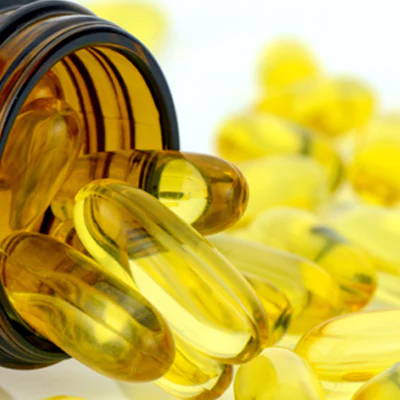 ---
Just like humans, dogs need to maintain a healthy supply of key vitamins. Vitamin E is especially recommended by vets because it has several advantages for dogs.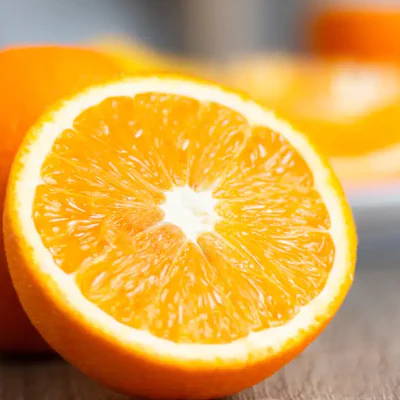 ---
As dogs get older, they become less proficient in producing their own supply of Vitamin C and require proper supplementation.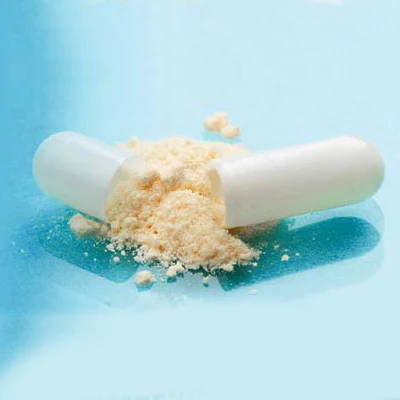 ---
Highly effective, clinically proven agent for reducing arthritis symptoms and inflammation.
---