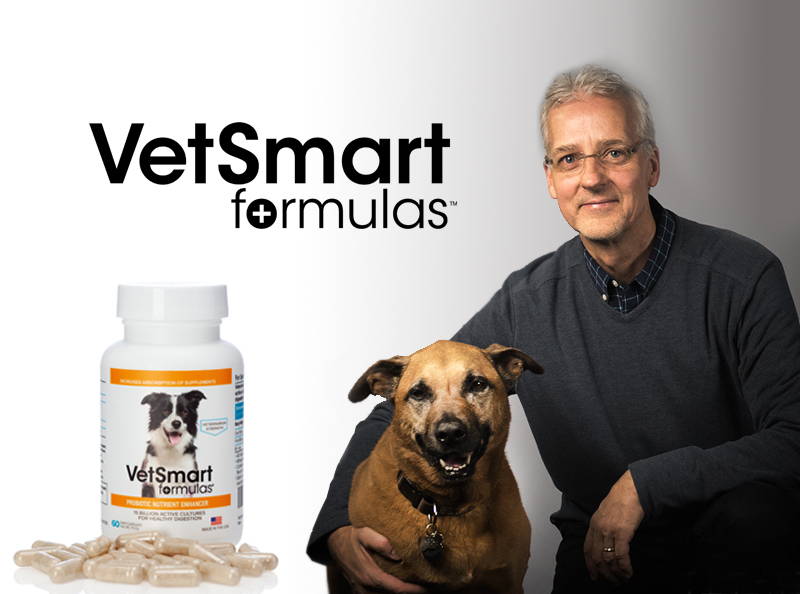 ---
As the founder of Pet Wellness Direct, I'm confident our Vet Smart Formulas' Probiotic Nutrient Enhancer that you've been administering to your dog is going to provide pain relief and increased mobility.
Perhaps it already has! If I'm right, and VetSmart Formulas has positively affected you and your dog's life, can you please take a moment to help spread the word?
How? Simply leave a review on Amazon! This can directly impact many other dog owners out there who are looking for a safe and effective solution for their dog.
We take all reviews seriously and are committed to producing the healthiest probiotic nutrient enhancer formula on the market.
So if you are enjoying your purchase, please leave us a review here:
Thanks again and here is your Amazon coupon code for 20% off your next order of VetSmart Formulas' Probiotic Nutrient Enhancer:
Thanks again,
Russ Kamalski
Founder, Pet Wellness Direct
---